BUILD COOL STUFF, BUILD A BUSINESS
BUILD A BETTER LIFE!
You can teach outside the box!
Own the Best STEAM education business
At Bricks Bots & Beakers, we combine the best elements of education and entertainment into a unique education franchise system. Our programs have been developed by a team with over 20 years experience creating and implementing the best enrichment programs on the market.
Join our team and own a fun business that provides a full range of STEAM(Science, Technology,   Engineering, Art, Math) classes, camps, parties, field trips, and workshops, while creating the life you are looking for: this is Bricks Bots & Beakers! The need for after school, summer, and enrichment programming is growing rapidly!  Education franchises are making an impact on children's performance not only in school, but are also laying a foundation for 21st-century learning and the next generation of leaders. With low start-up costs and low overhead, B3 offers a fully developed franchise system complete with ongoing development, cloud-based management system and the widest STEAM offering in the industry for less than the price of a mid-level new car! Check out the B3 Ownership page to learn about  the cost of a B3 franchise
Own your own business, help kids do amazing things and have fun!
Download Free Franchise Information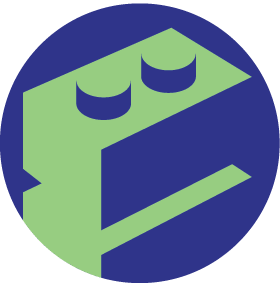 My wife Mansi and I enjoy the flexibility that Owning a B3 franchise affords us. The kids love the programs and the team at B3 is always available to help out!
Uphar and Mansi Argawal
Jacksonville, Fl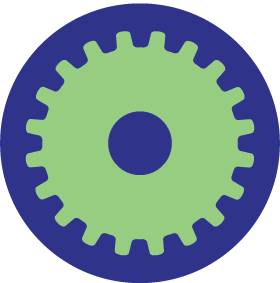 The B3 curriculum is amazing, and pretty much sells itself. Matt, Lindsay and the entire B3 team are supportive, understanding, and flexible in regard to the differences in individual markets. The ability to be flexible in how, where, and which B3 classes, camps, and/or workshops to offer has made the success in my market inevitable.
Mary Kent
Vicksburg, MS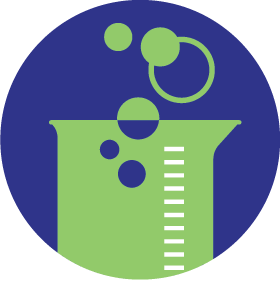 From a business standpoint, I love every aspect of the B3 franchise model. It allows for growth, opportunity and the flexibility to spend time with my family. The camps and classes do really well and the kids are a blast.
Amanda Rackel
Houston, TX
B3 has great programs and is a fantastic franchise. I am very happy to get in so early in the company's development  The team is always there for me, for all things big and small.
Elizabeth Drew
Franchise Owner - New Jersey Skylands
My daughter loves B3!  She discovered Minecraft through a B3 summer camp and she's completely hooked on building with anything - in Minecraft, with Legos, blocks...
She also appreciates getting to spend days when school's out doing projects with friends who share her interests instead of sitting in my boring office. I highly recommend B3!
Rewa Mariger
Parent
The Bricks Bots & Beakers (B3) Lego  Engineering Action Contraptions program has been super fun and educational for our 2nd and 3rd graders. They are excited each week to work with moving gears and rubber band-powered projects, and the worksheet provided by B3 gives the children an opportunity to think about the underlying engineering concepts. It has been a rewarding experience to watch them grow and develop throughout the class!
Sandie Klute
Teacher
Student engagement is the key behind successful instruction and B3 curriculum engages students in complex and exciting ways.  Including a variety of STEM options, students build, slime, and observe while learning and using chemistry, physics, creativity and more.  One factor that I most appreciated about the curriculum was the flexibility to expand or use sections of lessons during a camp to best suit my students interests and abilities.  B3 camps are fun for students and teachers!
Trisha Brown
Teacher